---
San Francisco & Melbourne
A Pacific coast design firm helping teams build products faster and connect more deeply with users.
---
---
---
Each member of our team and community brings a unique set of skills and background to the work we do. We love seeing it come together in a different way with each new project. The lists below cover what we've done and would like to keep doing. If you need help with something that isn't listed, we're curious about how we can help. Feel free to reach out!
---
User Research
Journey Mapping
Design Strategy
Content Strategy
---
Branding
Logo Design
Illustration
Pitch Decks
Web Design
Copywriting
---
Prototyping
Wireframes
Hi-Fidelity Design
Interaction Design
Design Systems
---
---
---
In 2018 we started working together, bringing projects to life. We've since collaborated on countless branding and product projects - combining our love of research and visual design - while getting to work with some very talented creatives.
---
Product Design / Logo Design
Idemeum
A digital identity app that prioritizes the privacy and convenience of users.
Case Study Coming Soon
---
User Research / Journey Mapping
Graybar
A research project with one of the nation's largest wholesale distribution and logistics businesses.
Case Study Coming Soon
---
Branding / Website / Messaging
Boléro Studios
Building the brand and website for a young, Canadian film studio from the ground up.
Case Study Coming Soon
---
User Experience / Product Design
Figo Pet Insurance
Design and UX for a pet insurance company based in Chicago, Il.
Case Study Coming Soon
---
---
---
Contact Us
hello@whoismoss.com
San Francisco, CA
Melbourne, AU
We love to hear about new ideas and challenging problems. If we can't help you, we probably know someone who can! For inquiries please include as much detail about your project objectives, budget and timeline as possible. Our availability varies but we promise to get back to you within 3 business days.
---
---
---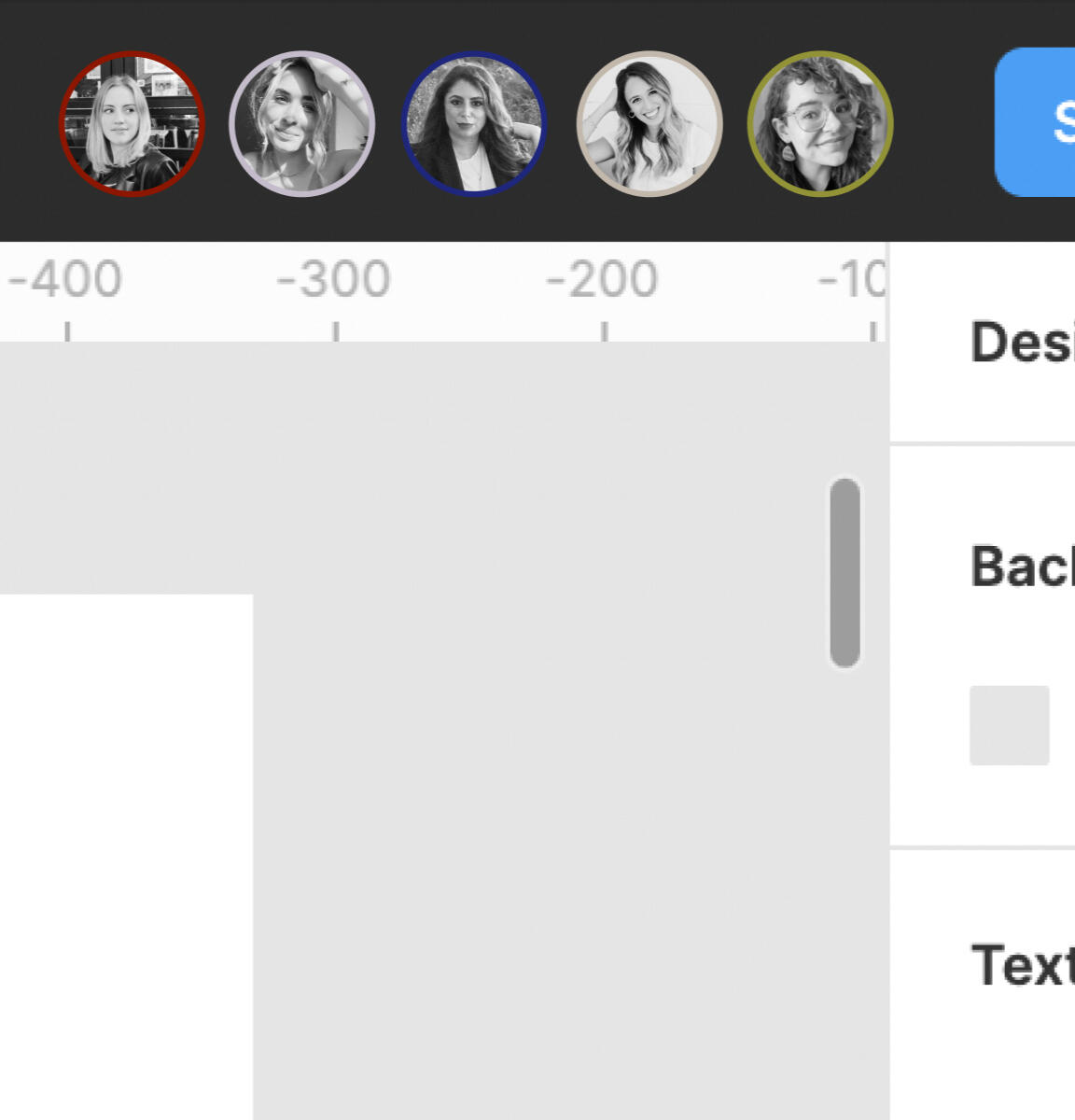 Moss is design firm based in San Francisco and Melbourne. We work is an amazing network of creatives to create bold, thoughtful work. Our diverse backgrounds have connected us with clients ranging from professional services firms to garage-based startups. Our goal is always to help clients move further, faster. Closer to their goals, users, and a creative process that produces results. The challenge of synthesizing seemingly disparate insights into surprising solutions motivates and excites us.
Sarah Sharara 🇪🇬 🇨🇴
Partner & Product Designer
Sarah is a product designer with a passion for building complex and impactful products, no matter the size. Her desire to help others is rooted in a healthcare background and biology education, which equipped her with strong problem-solving skills and empathy.

When she's not buried in her MacBook you can catch her hanging out with her dogs (Milo, Dungee, and Chloe), cooking her favorite Colombian & Egyptian dishes, or tending to her 80+ plants.
Katy Atherholt 🇺🇸 🇷🇺
Partner & Visual Designer
Katy is a visual designer and illustrator based in San Francisco. During the day she works on creating bold, thoughtful designs for clients around the world. By night she mentors designers at the Dept of Illusions, helps out at Fishing for Plastic or sharpens her public speaking skills at Toastmasters.

Away from her desk she loves to run, surf and explore new spots around the world.
Calle Hack 🇺🇸 🇮🇪
Copywriter & Storyteller
Calle Hack is a copywriter, comedic storyteller, and a lovely person. She writes for satire, food, beauty and lifestyle sites like Allure, Good Housekeeping, and The Takeout. When she's not hustling on the freelance circuit, she's hustling on the copywriting circuit working with insurance, pharmaceutical, and health care brands.

Calle can be found telling embarrassing personal stories all around the Chicago area whether there is an audience or not. And when she's not doing any of the things previously mentioned above, she can be found eating nachos.
Liv Morgan 🇦🇺
Content Strategist
Liv is a Melbourne-based content strategist who is passionate about political engagement and how culture influences communication. Her approach to content is thoughtful and results-oriented.

When she's not reading, writing or listening to music you can catch her hunting down the nearest veggie burger, or preferably doing all of the above at once.
---
---